Since 1991, we have been proving that a lot can be accomplished in a day.  The Greater Yellowstone ecosystem proves it to us every day too, and on a Yellowstone day tour, you'll be there to experience it all.
What are the benefits of a Yellowstone guided day tour?
Leading curious and enthusiastic groups through the intricate and stunning landscapes of Yellowstone National Park is our passion—and it's something we think you'll love too. With the possibility to observe something different each day, the expert guides on the Yellowstone Safari crew can't help but be extremely excited about conducting tours. With a commitment to quality, detail, and a dedication to education and conservation, we aim to share our knowledge and passion with groups like yours in an effort to expand the community of nature lovers and activists.
Our team is made up of a wide range of specialists from wildlife biologists, to animal behaviorists, to environmental educators, and past park rangers—so you can be sure you're receiving the most timely and accurate information as we help you to interpret, track, and study the animals and their behaviors. We'll also be sharing the history and geology of the area with you in a way that's engaging and easy to absorb, so you won't have to spend your whole vacation glued to a dense textbook. The world is happening around you—just look up!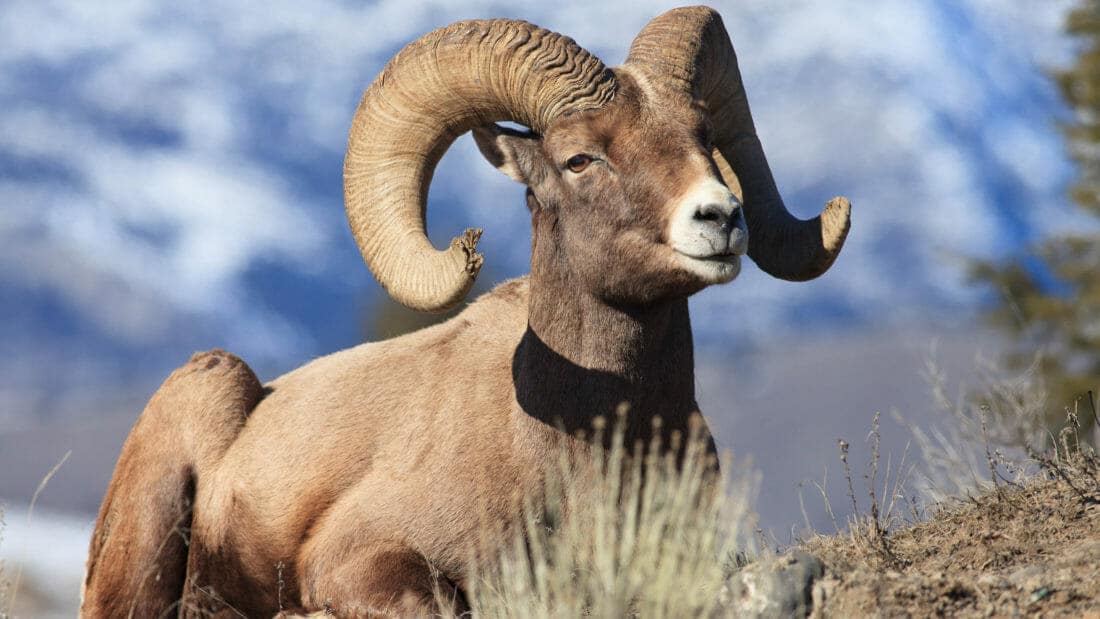 What Yellowstone day tours are offered?
Exploring with a local on our Yellowstone guided tours allows your group to stay in the know of wildlife etiquette, remain safe, and leave this sacred place with an abundance of new knowledge. With the ability to express to your guide exactly what you hope to see during your day tour, you'll have the best chance to make this dream a reality. Our experienced tour guides make it a priority to help you find what you're looking for whether that be a gray wolf, a grizzly bear, herd of bison, waterfalls or the colorful hot springs that are iconic to the park.  
In the summer season, which runs from around May to October, we offer the Best of Yellowstone, Yellowstone Walking Safari, and Yellowstone Wildlife Safari. In the colder months of November through April, the Yellowstone Winter Wildlife Safari is conducted by one of our passionate naturalist guides. On each tour, you'll spend 8-10 hours watching everything from birds to moose to volcanic landscapes run their natural course. Depending on your group's preferences and interests, you might be drawn to one tour more than another, but we can assure you that you're on the right track by choosing to explore with Yellowstone Safari Company.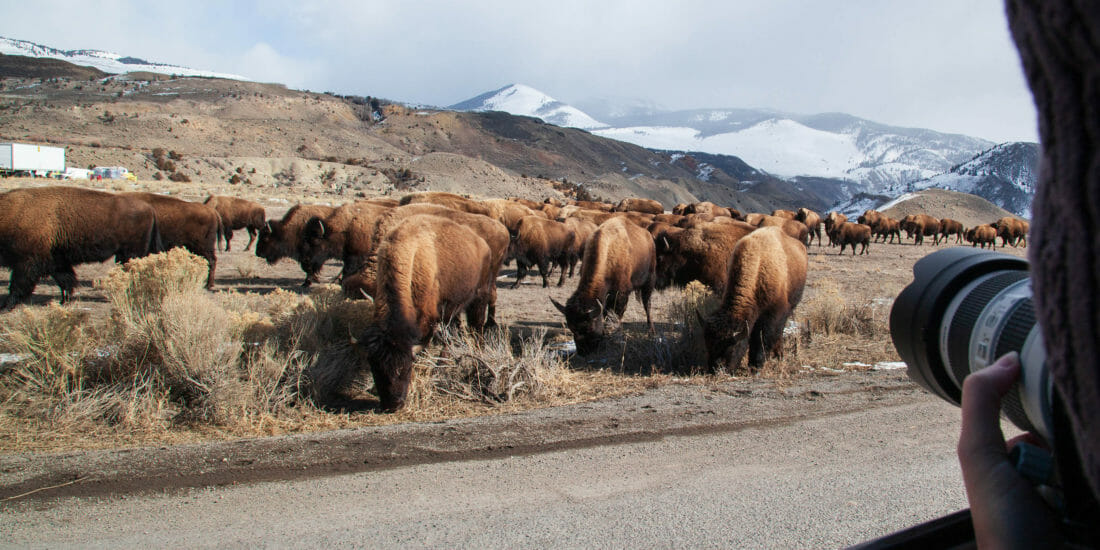 Ready to go? Join in on one of our Yellowstone day tours to gain an understanding of and appreciation for the complex and multifarious world around you—all the while having a wonderful time. 
Learn About Our Day Tours
Yellowstone National Park