Our Mission
Our mission is to lead nature-based experiences that foster appreciation and enjoyment of the natural world, while promoting  conservation and providing lifetime memories.
Wonder
Yellowstone Safari Company guides are well known for their passion for the Greater Yellowstone Ecosystem.  It is this passion and sense of place that they draw upon to create wonder and excitement for this area that we call home.  For every one of our guides, it's incredibly fulfilling to watch a guest experience Yellowstone National Park for the first time.  Even if you've experienced the parks over a lifetime, that spark of excitement, that childlike sense of wonder, it all comes back when you're in the field.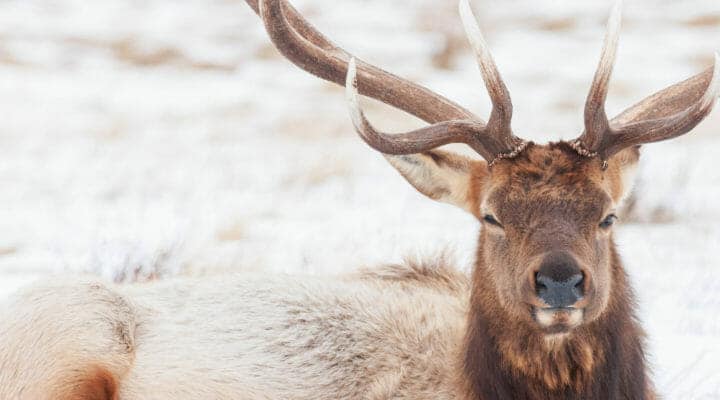 Conservation
Yellowstone Safari Company (formerly Northern Rockies Natural History) was formed in 1991 to share with others his love of the Greater Yellowstone Ecosystem and its incredible flora and fauna. His diverse background in wildlife biology and natural resource management was the perfect foundation for the business.  Each of the tours builds on the idea of conservation and appreciation for all things wild.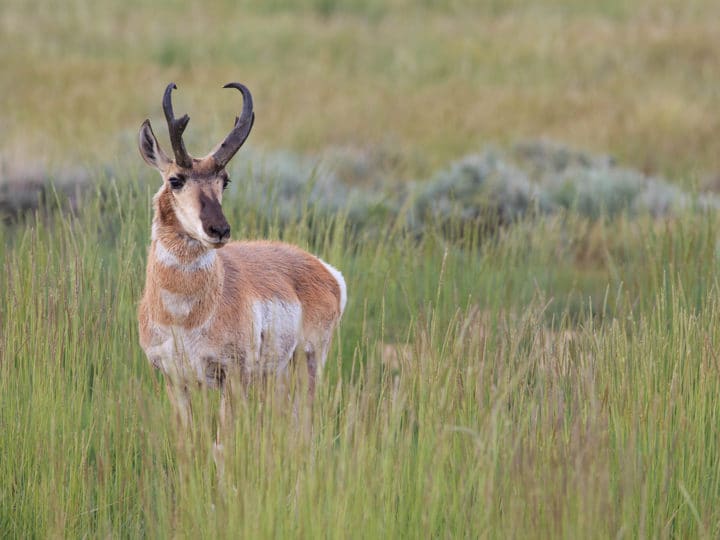 Professionalism
Yellowstone Safaris has been guiding visitors to Yellowstone National Park since 1991.  Since that time, we have been known for our uncompromising attention to quality and detail, our professional staff and our distinct slate of private, guide-led safari tours.  Each of our departures is tailored to your individual interests, making no two departures ever the same.