Yellowstone National Park is one of the country's most well-known natural wonders for a reason. It is the world's first national park, one of the largest in the lower 48 states and contains the largest concentration of geothermal features found on Earth.  Though large attractions such as the geysers and the Grand Canyon of the Yellowstone attract visitors by the thousands, the true charm of the park is the vast, untouched wilderness that is perfect for observing the unique wildlife that calls Yellowstone National Park home.
Of course, being in such a wild place poses its own challenges and rules that must be followed. Here are some things you should know about Yellowstone National Park safety so you can be prepared for your trip.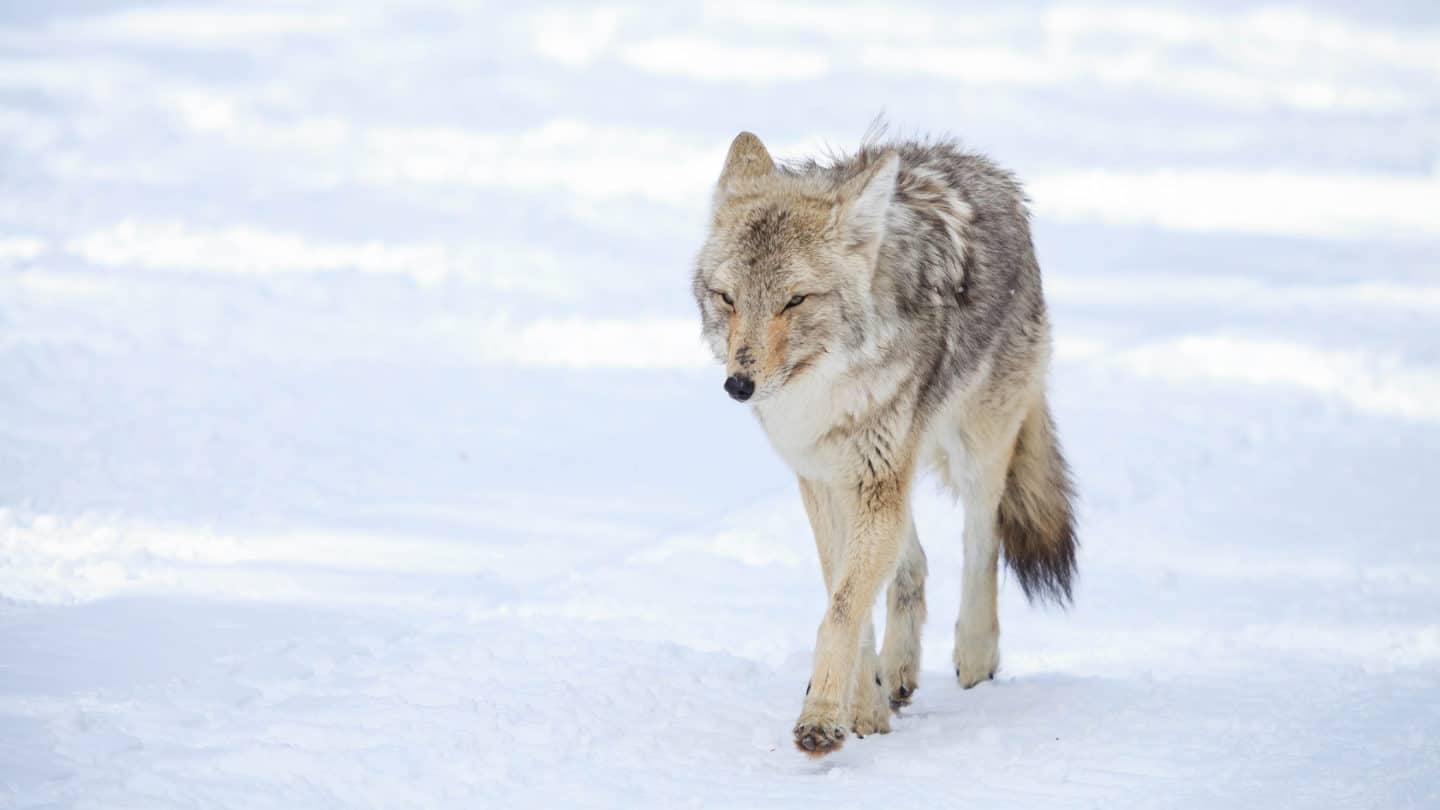 Wildlife Safety Basics
No matter if you're going on one of our Yellowstone bear and wolf tours or doing a self-guided safari, it's important to know the basic wildlife interaction guidelines. The National Park Service asks that visitors always remain at least 100 yards (91 meters) from bears or wolves, and at least 25 yards (23 meters) from all other wildlife (bison, elk, etc.). If an animal begins to approach you, continue to back away to maintain a safe distance.
It's strictly prohibited for park guests to willfully remain near or approach wildlife, including birds, within any distance that disturbs or displaces the animal. For your own safety and the safety of the animals in the park, always maintain a safe space from animals- which can vary based on that animal's behavior as well as the time of year.  It is also vital to keep in mind it is illegal to make any noises at or attempt to bait wildlife in order to entice them to come closer or look towards you or your camera to get a better view/photo.
If this is your first time in Yellowstone National Park, going with a guide at the start of your vacation will offer you the most access to the National Park and provide you the best education for navigating the area, learning how to interact with wildlife, and learning how to continue on your travels in the safest way possible as you travel through the region.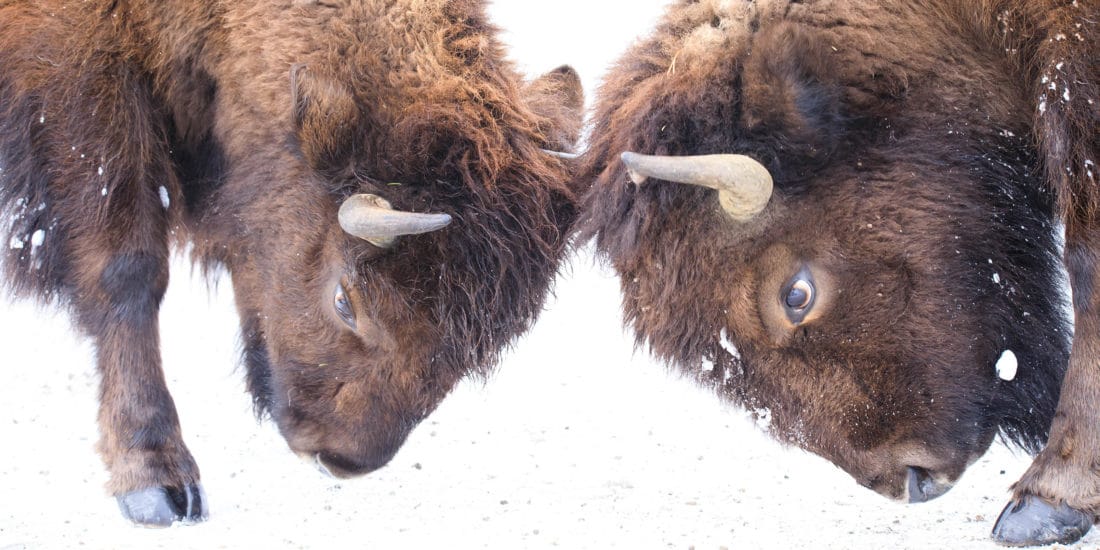 Packing Appropriately for Yellowstone National Park
Wondering what to pack for Yellowstone that can help you comply with the park's safety and etiquette guidelines? First, you may want to pack binoculars or telephoto lenses to get a better view of wildlife from afar.  Don't have either?  Fortunately this does not have to be an obstacle in your wildlife seeking ventures!  Book a wildlife safari with the crew at Yellowstone Safari Company and we will provide you and your party with quality binoculars and a high powered spotting scope.  With these tools, observing wildlife from distances of even a mile away will be possible.
Depending on the time of year and your activities, you may also want to bring bear spray, a highly effective, non-lethal bear deterrent used as a last resort if approached by a bear (or honestly any aggressive animal).  Our experienced guides at Yellowstone Safari company are well versed in operating bear spray, and will always carry it with them if their better judgment tells them to.   Even some of the most popular trails and boardwalks in Yellowstone can host the occasional aggressive animal, whether that be a bison, elk or bear.  Never let your guard down, and if you do not have much experience or simply are not comfortable navigating the potential threat of wildlife, strongly consider going with a guide!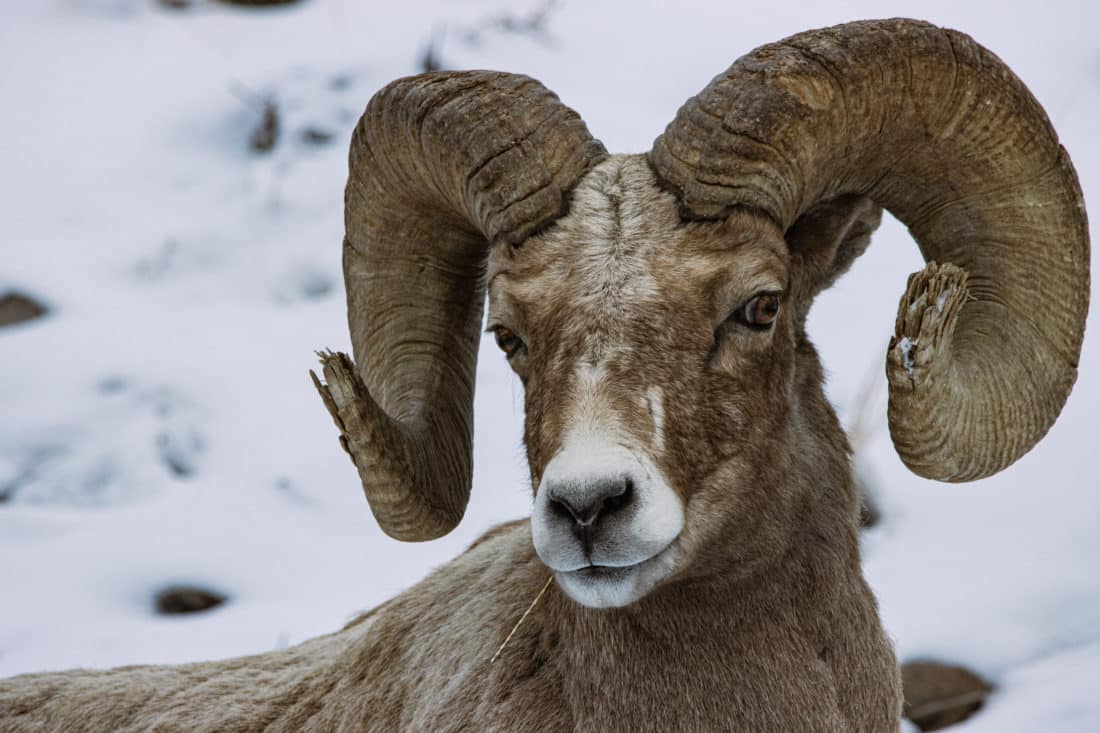 The Natural World
Whenever you enter the wilderness, there are some other general rules to consider. Here are a few other Yellowstone National Park safety tips you should also keep in mind no matter where you travel:
Don't feed the animals. Animals that become dependent on human food may become aggressive toward people and will be euthanized.  Save a life – leave them alone.
Leave no trace. Pick up all your trash (including food leftovers) and deposit it in a proper waste receptacle.
Stay on boardwalks. Thermal areas hurt more visitors than animals, be cautious and stay on the designated paths.
Drive cautiously. Don't cause traffic jams or get distracted by the scenery. Always look for animals and people crossing the road.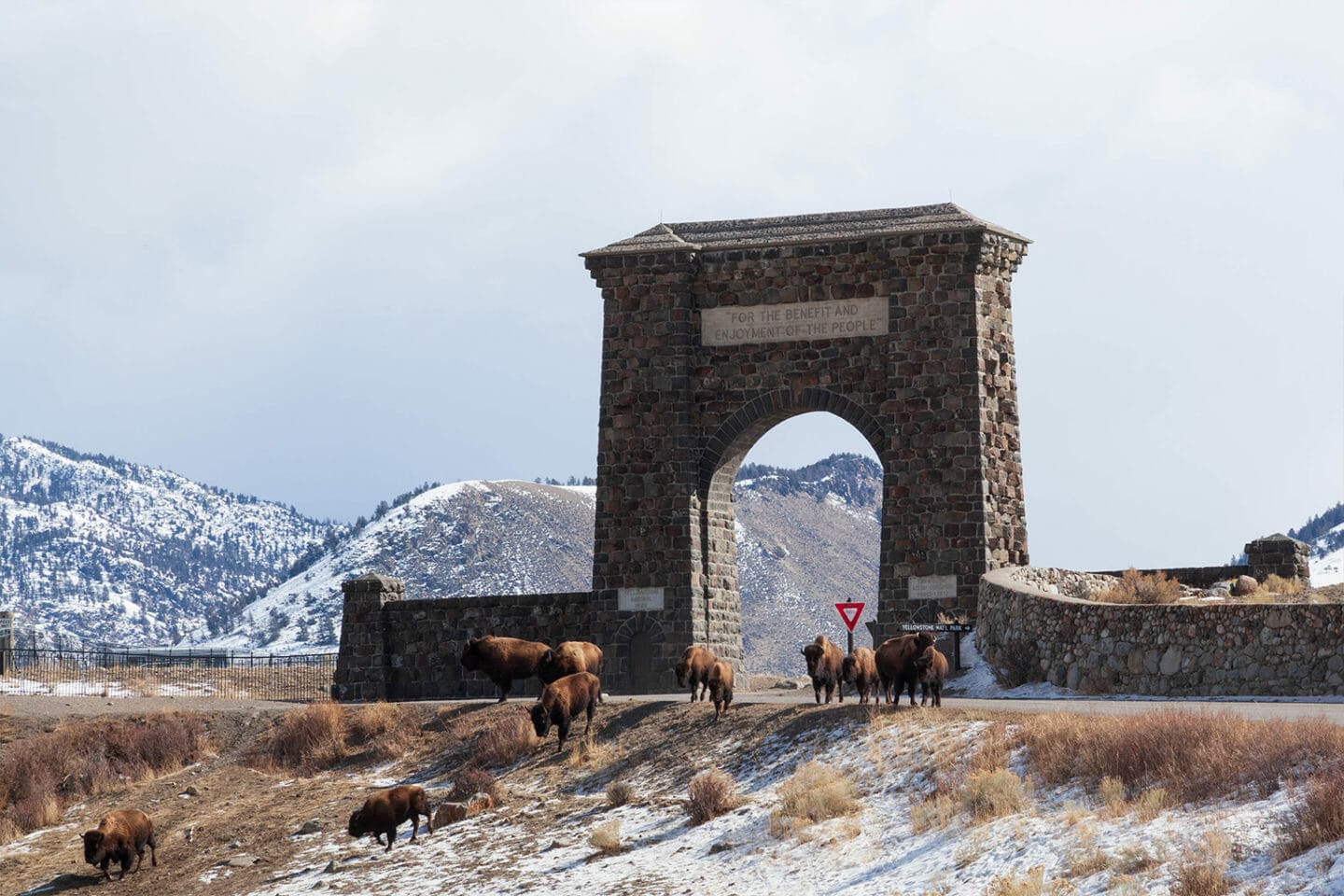 Safe Yellowstone Tours
For all Yellowstone adventures with Yellowstone Safari Company, safety is our priority. Visitors are able to track and spot wildlife interacting with their natural surroundings from a safe distance and in line with the park's safety protocols. Not only does this keep everyone safe, but it also supports sustainable tourism practices and long-term benefits for the wildlife Yellowstone is known for.
Contact the team today to learn more about the different Yellowstone Safari Company adventures available this year.
Yellowstone Safari Company's Featured Safaris
Guided National Park Tours