You might know that the famous Yellowstone National Park sits on top of a dormant volcano and features the world's highest concentration of mudpots, travertine terraces, hot springs, fumaroles and geysers- but do you know the true and complicated history of this magical place?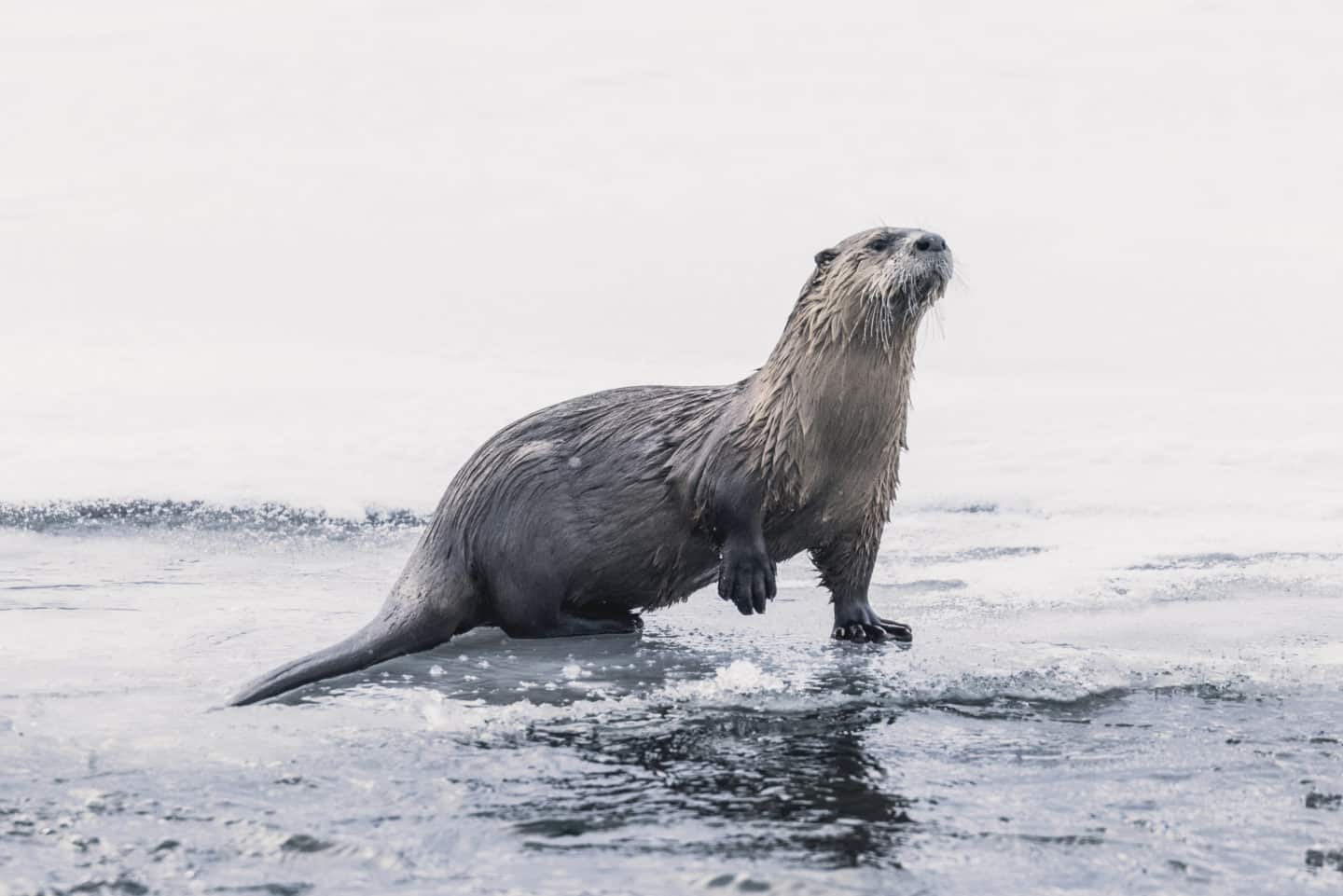 The History of an Ecosystem
Beauty is in no short supply throughout the park. The thermophiles, which are the heat-loving microorganisms that turn the edges of hot blue pools an array of colors, continue to thrive on this land as they add to the rich history that signifies the progression and evolution of life on Earth.  Archeological evidence suggests the earliest presence of humanity began around 11,000 years ago.  Since the last major ice age a multitude of native american tribes lived, hunted and harvested resources from the landscape.  With the growing presence of European Americans fur trapping, gold mining, exploring and homesteading in the West, these natives were unfortunately forced out of the region as Yellowstone shifted from a place dubbed "Terra Incognita" into the world's first national park.
But human history is only one aspect of Yellowstone's narrative.  In a grander geological scheme there has been a myriad of catastrophically world altering events to sculpt the terrain into what we see today.  Over 2 million years ago the volcanic hotspot that lies beneath the park lands began erupting, with the most recent large scale event happening 640,000 years ago.  The lava flows can be seen today as massive rhyolite rock formations, and the geothermal features seen on the surface are evidence of the molten hot magma chamber that still lies beneath.  Then there is the complex history of life forms that have swam, roamed and grown over the area.  Trilobite fossils dating back to over 500 million years have been discovered within the park, as well as petrified redwood trees that are at least 50 million years of age.  
In 1872, Yellowstone was designated as the world's first national park with the commitment to protect and preserve an area so rich with natural history. Today, park rangers use archaeological and historical resources to continue to better understand past events and life forms that occurred on this landscape.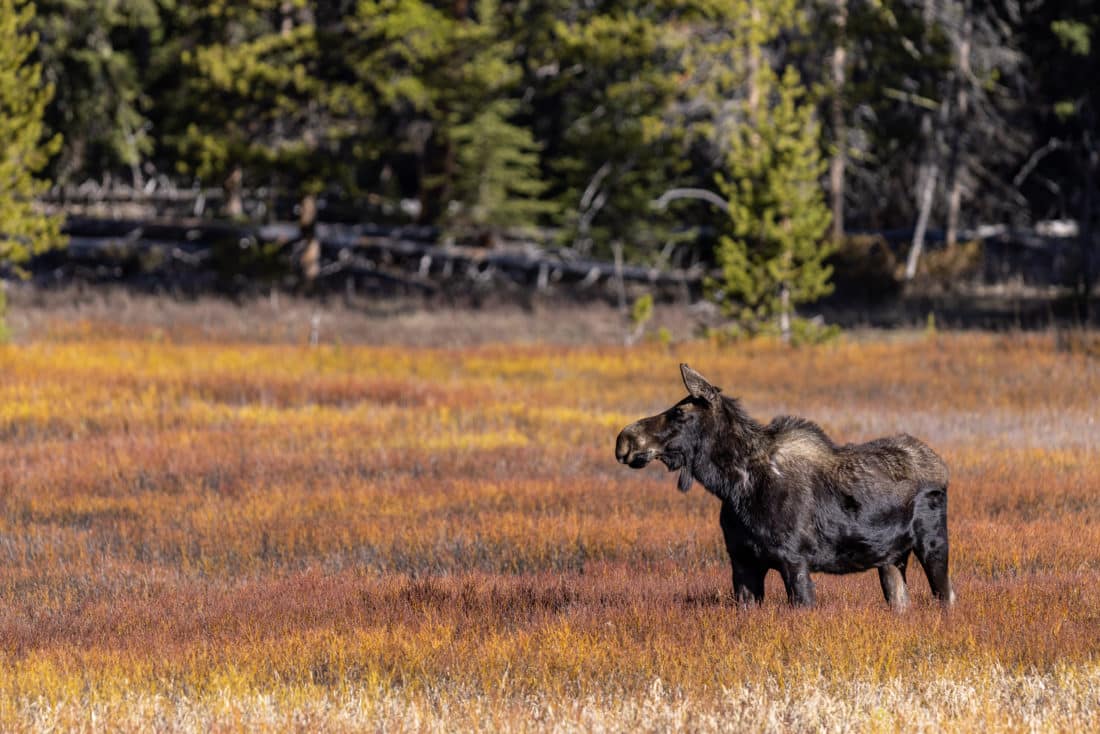 Learn More About Yellowstone
Of the many people that are passionate about the park and want to share their findings and knowledge with visitors and tourists, guides have chosen to make that passion a career. With such a long history, this park has many striking stories to tell. Join us on a Yellowstone National Park tour to safely explore the intricacies of this stunning ecosystem first hand and witness the wildlife diversity that makes up this unique landscape. 
Let us show you our love for the area! Check out Yellowstone Safari Company to find a guided tour that'll take your breath away.
Yellowstone Wildlife Safaris & Tours for all Seasons
Featured Tours