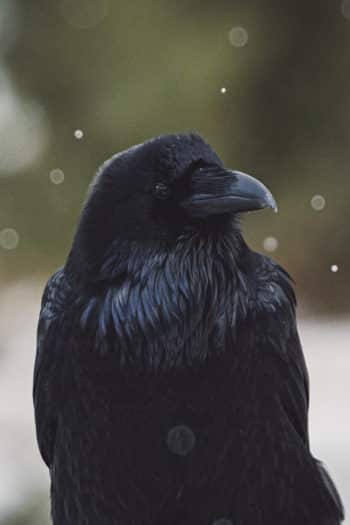 Russell combines his love of history, wildlife, ecology and geology to provide his guests with an interactive experience in Yellowstone National Park.  The bulk of his knowledge is derived from hands on experience and individual study, and he's passionate about sharing his knowledge with his guests.  On every tour, he shows that the beauty of this wild place is found in the interconnectedness of events, wildlife, and landscapes.
Certifications
Level I Wildlife Track & Sign | CyberTracker

Wilderness First Aid & CPR

Avy 1
More Adventures
Randolph's Favorite Safari Tours
Bio
Growing up in central Florida, Randolph had a very deep love for wildlife.  He would spend hours studying animal behavior and trying to understand how each species plays a role in the bigger picture.  He would often track black bears to learn where they frequented and how they behaved.  In 2016 he had the opportunity to work with the US Forest Service tracking the nesting sites of endangered birds in the Ocala National Forest.  He also spent time rehabilitating  several wildlife species including owl, hawks, ospreys and raccoons.  The bulk of his knowledge has been from hands on experience or individual study.
Russell gained an interest in the national parks in history class where he heard about the geysers and hot springs in Yellowstone National Park.  He wasn't able to make it to Yellowstone until 2021, when he moved to Bozeman, Montana.  In May of 2022 he started his guiding career which brings together several things that he is passionate about: history, wildlife, ecology and geology.  He loves showing his guests how every event, every species, every thermal feature all have a role to play not just in the Greater Yellowstone Region but also globally.