This summer, Yellowstone is open and thriving! The sun is shining, the trees have created a full canopy of luscious leaves, the animals are active in their home environments, and Yellowstone Safari Company is ready to show you natural beauty in its truest form. Share our passion for conservation and wildlife as you join knowledgeable and professional guides for an extraordinary adventure. A Yellowstone Wildlife Tour is the perfect addition to your summer trip with your family.
On our Yellowstone tours in the summer, you're able to learn about the wildlife and history of this special area and witness the action up close. Are you hoping to see a buffalo roaming the valley or a pack of wild gray wolves in the Northern Range? We can do our best to make these hopes become a reality. Nature has so many secrets that you may not even know to look for. Exciting encounters, surprising landscapes, and new experiences are waiting for you.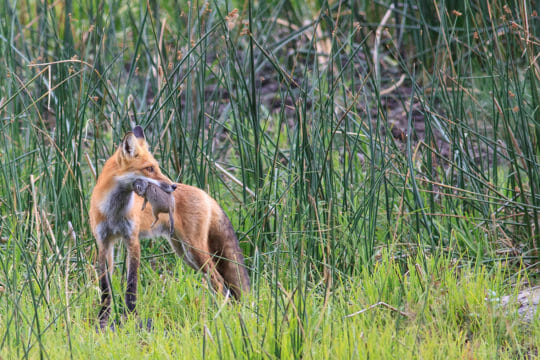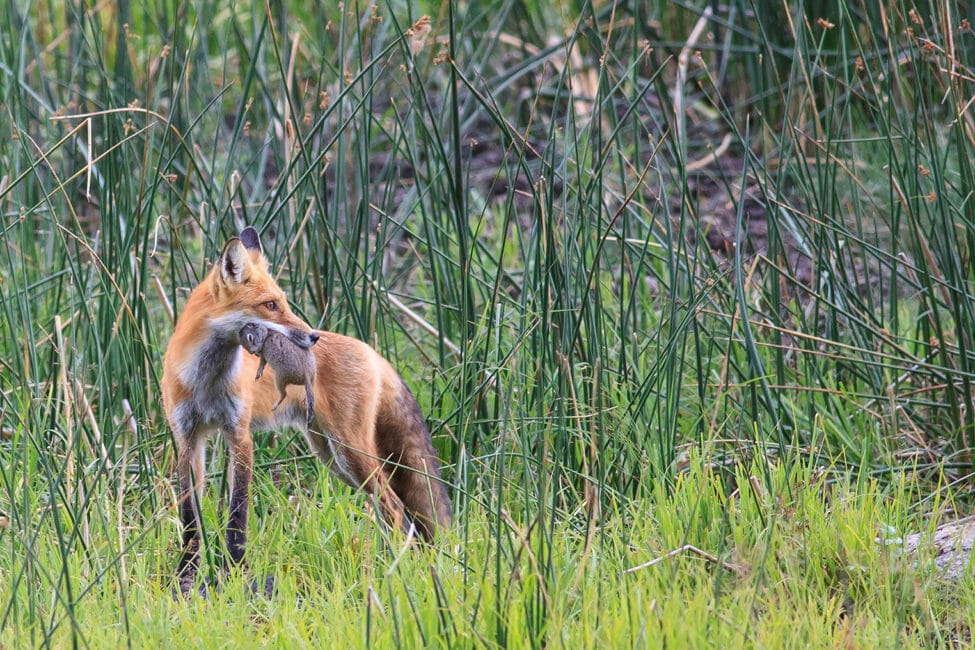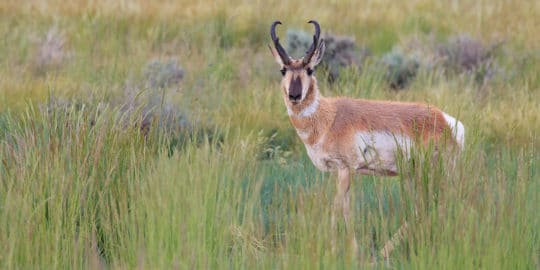 Since 1991, we have provided nature-based experiences that can be catered to your group's wishes. Travel with a local as you learn about wildlife etiquette and sustainability. You'll gain a deeper appreciation for the natural world while enjoying Yellowstone National Park. Let us take care of the details—your wildlife vacation will become unforgettable.
Learn About Summer Tours
Yellowstone National Park