Exploring Yellowstone National Park alone is a special experience, but when you're able to be guided through this impressive and unique landscape, the adventure becomes even more meaningful. Join us on a Yellowstone Wildlife Tour to learn about the intricate ecosystem, wondrous geology, and amazing animals that comprise this 2.2 million acres of National Park land. 
Take a Yellowstone Wildlife Tour
Since being established in 1872, Yellowstone has become an ecological hotspot. Visitors dedicate their valuable time to getting the chance to observe animals like bison, wolves, bears, and elk in their natural habitats. Seeing these fantastic creatures is one thing, but having a guide to reveal the intricacies of their behaviors, habits, and often complex conservation history is another. With so much to explore, it helps to have a knowledgeable and passionate guide navigating you through the overwhelming opportunities to witness natural wonders like spouting geysers and prismatic hot springs and the immense variety of wildlife roaming freely throughout the park. Each tour is tailored to each group's specific desires and needs, so you can see the parts of the park that interest you most. We also provide various tour options so you can select the trip that will make your time in Yellowstone National Park the most fulfilling.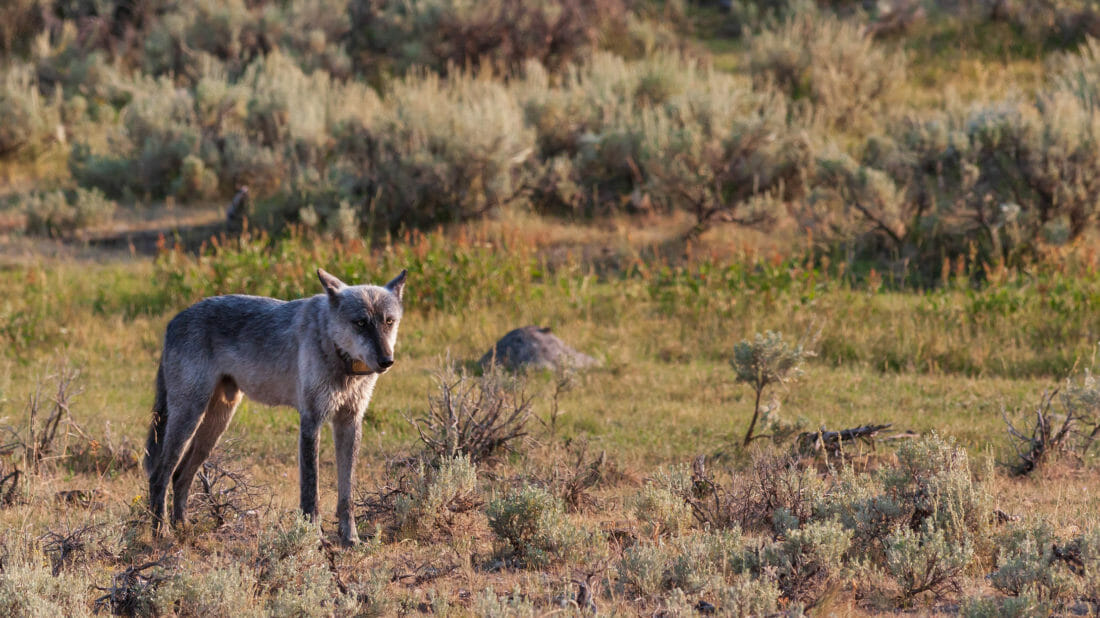 There is the Best of Yellowstone full-day tour (10-12 hours) in which you will witness the many geological highlights of the park.  This would include geothermal features like the notorious Old Faithful Geyser, awe-striking colorful pools like Grand Prismatic Hot Spring, and the lesser-known mud pots and fumaroles that can be found throughout the landscape.  Expect also to witness the Grand Canyon of the Yellowstone River, a 1,200-chasm that boasts spectacular colors and a series of massive waterfalls.  
For wildlife lovers, our Yellowstone Wildlife Safari allows you to view some of the best and most diverse wildlife in North America.  Not far from the North Entrance of Yellowstone is the Lamar Valley, which hosts a diversity of habitats and, thus, a diversity of animals.  Places like elk, pronghorn, and bison can be spotted roaming along the open valley.  Navigating steep rocky cliff sides might be the surefooted Bighorn Sheep and Mountain Goats.  Then there are those elusive yet highly sought-after icons of the wild, the gray wolf and the grizzly bear.  Due to the lower density of these predatory species in Yellowstone, it takes a well-trained eye and familiarity with both the behaviors of the animals and the terrain.  With extensive experience in wildlife spotting and equipped with high-powered optics, finding and viewing wolves and bears is made even more possible with the aid of a Yellowstone Safari Company guide!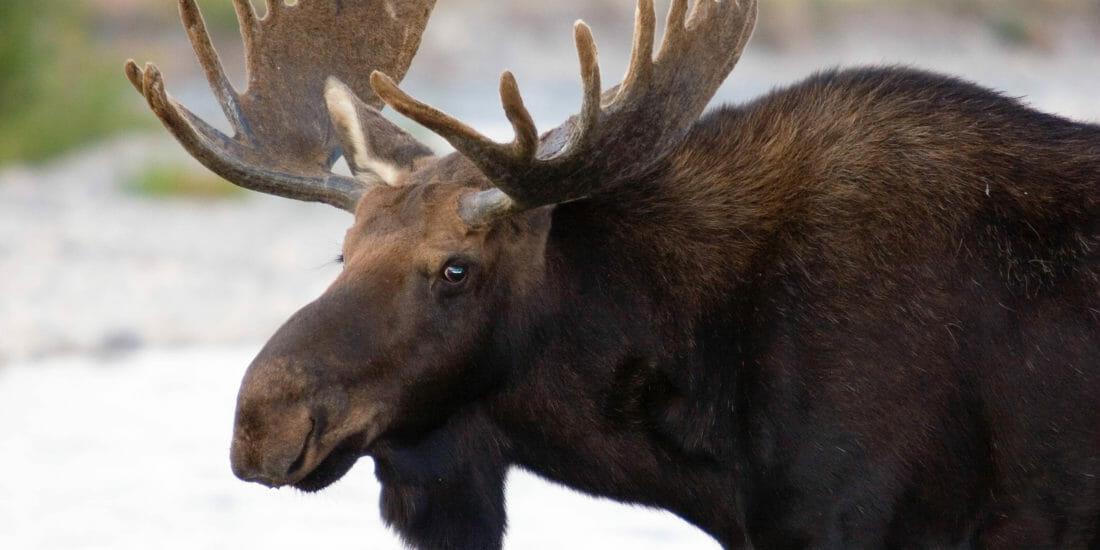 Visit Yellowstone
Visiting the Greater Yellowstone Ecosystem allows you to truly see nature at its purest, with each new season bringing a dramatic shift in weather and wilderness behavior. Winter in Yellowstone provides a completely different experience than summer in the same area, making this a place to see more than once in a lifetime. Immerse yourself in this natural wonderland by joining Yellowstone Safari Company on a tour this season. 
Learn About Our Wildlife Tours
Yellowstone National Park