November brings a new beginning to the Yellowstone area. Tourism begins to slow as 200 miles of park roadway closes to normal vehicle traffic, certain wildlife species begin retreating to their hibernation dens, and the once diverse and bustling landscape of Yellowstone National Park becomes uniformly blanketed in a plush, crisp white. By December, guests explore the park majorly by snowmobile and snowcoach, embarking on a journey they are sure to never forget.  There is one road that stays open through the northern region of the park during the winter months, and that is where you'll find both the wildlife, and the team from Yellowstone Safari Company.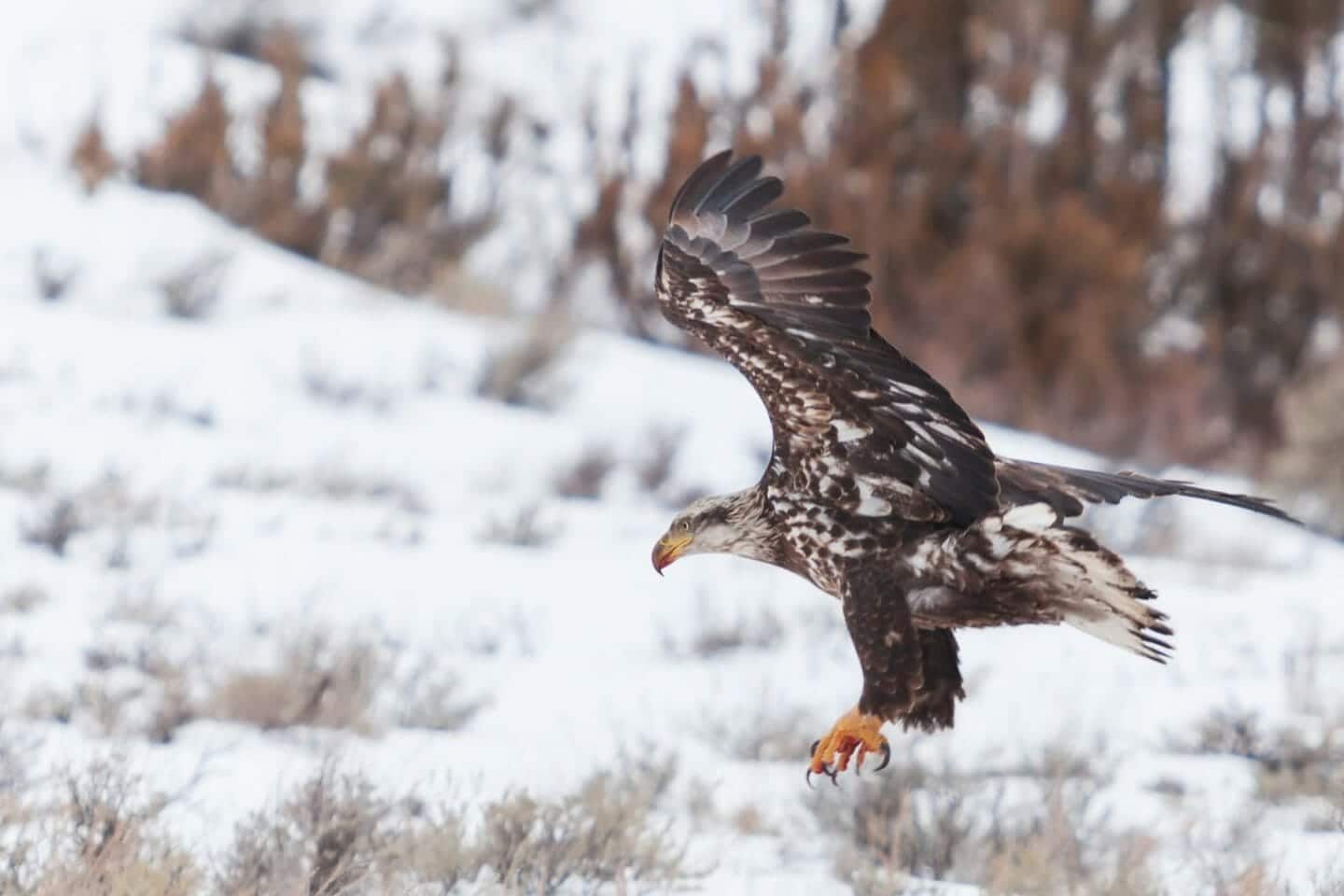 The Wonders of Winter Visits 
Of the 4-5 million people that visit the area on a yearly basis, only 2% come between December and March.  There are not many willing to brave this frigid, wild oasis not realizing it is entirely worth it.  Not only is this an opportunity to witness the much quieter facade of the park, but the towering plumes of steam pouring from the geothermal features amplifies their drama and then, of course, there is the wildlife.   
Wildlife watching is one of the most thrilling aspects of visiting during this time.  The incredible variety of living organisms that call the park home have evolved to endure through some of the most extreme seasonal changes one can experience in North America.  Between additional body fat stores built up over the warmer months and growing a protective layering of fur, they are able to survive the transition of hot, dry summers to days of blizzards and below freezing temperatures.  Large mammals such as elk, wolves, bison, deer, bighorn sheep, and mountain goats will actively be navigating the snowy terrain in search of winter food sources.  Smaller animals that are just as exciting to observe could be the elusive ermine and snowshoe hare, which are the only two species of this ecosystem to turn white to blend in with the powdery tundras.  An amazing diversity of avian life can be seen as well, such as trumpeter swans paddling around what few sources of unfrozen water are left, bald eagles soaring the skies in search of prey or carcasses and a chatty array of tiny songbirds that flutter between vegetation.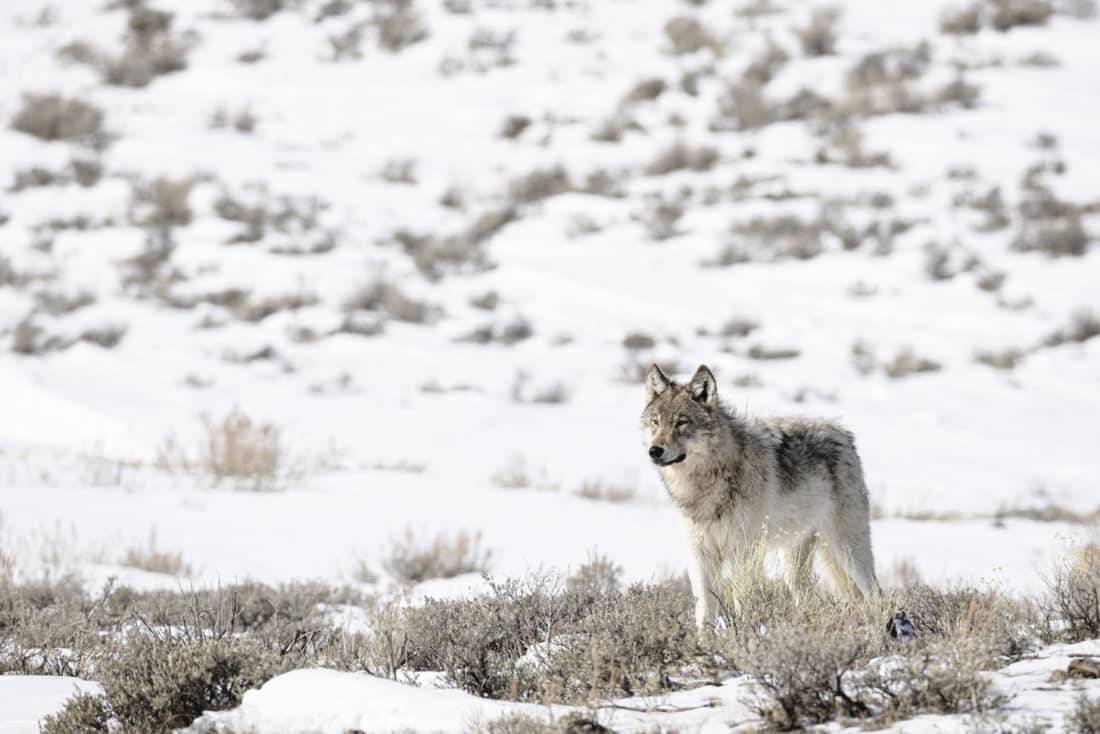 Seeing all that this winter wonderland has to offer becomes effortless when you choose to take a Yellowstone Wildlife Tour. The professional naturalist guides that work for our local tour company are not only passionate, but highly knowledgeable about the landscape, animal behaviors, and ecology of this unique region. In learning about the interconnected geology, biology and anthropology as you explore the park, you are able to better understand what makes the first National Park in the world so special. A world of dynamic history and biodiversity will be revealed that you may never have known existed. 
Learn More About Yellowstone
 Yellowstone Winter Tours are the best way to see wildlife and learn more about the park. Embark on the journey of the season with Yellowstone Safari Company. The peace, beauty, and pure intrigue that winter in Yellowstone inspires is waiting for you.  
Learn About Yellowstone Winter Tours
Yellowstone National Park